Ok I was rearranging things and was able to pull it out and take some pics.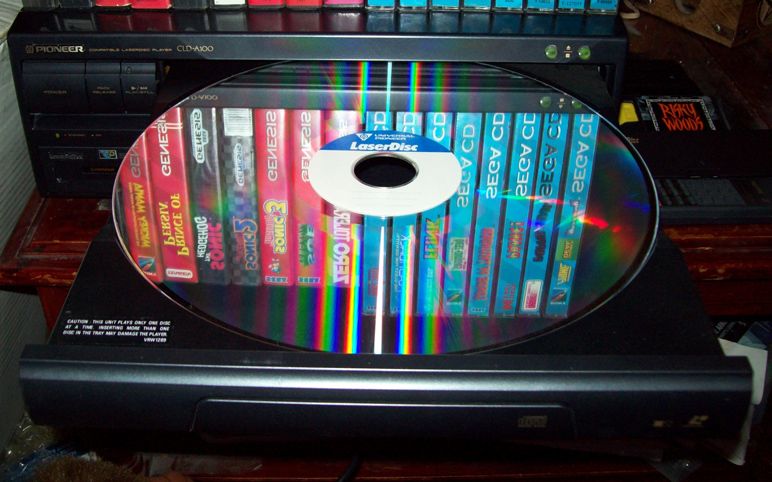 And for fans of LaserDisc ('cause I know there are a few here) my CLD-R7G. Best non-muse LaserDisc Player ever made.
For a better image click the pic and keep hitting the magnifying glass.