Hello everyone !
I'm working on a new homebrew game for 3DO , Hide the baby.
It's a port of Nick Weihs's game that was originally made for PC , Ouya and Web Browsers.
I did a Sega CD and a Megadrive version and now, i'm working on a 3DO port.
The 3DO port will have (slightly) better graphics but the gameplay will remain the same.
The gameplay :
Basically , you're a single mom in China who had a second child when it was
still illegal to have more than one child. (It's no more illegal)
Find anything in your house that could disguise your baby !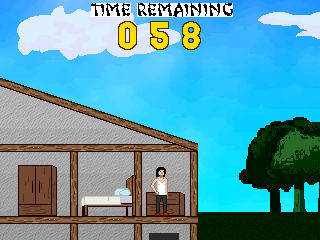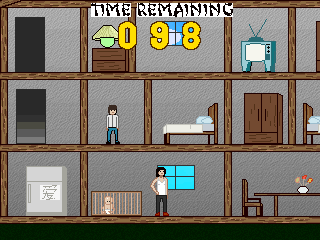 Comparaison ( PC / Sega CD / 3DO ):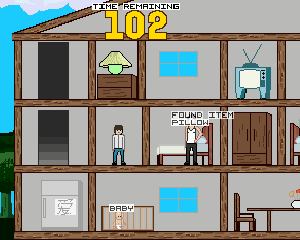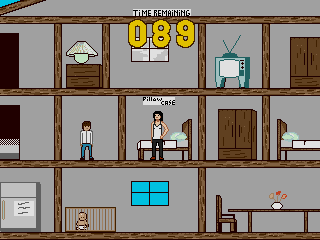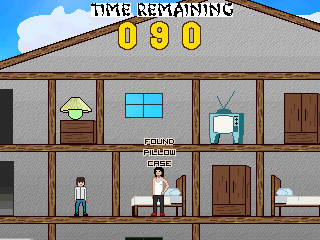 Download :
Pre-Alpha
4DO is not so accurate for homebrew games and it is a bit slow on my computer.
I don't own a 3DO but i need someone to test on real hardware to tell me
if the game is full-speed and if the quality of the music (on real hardware) is good.
Thanks for your support !