It's 3DO on a computer but without the use of FreeDo?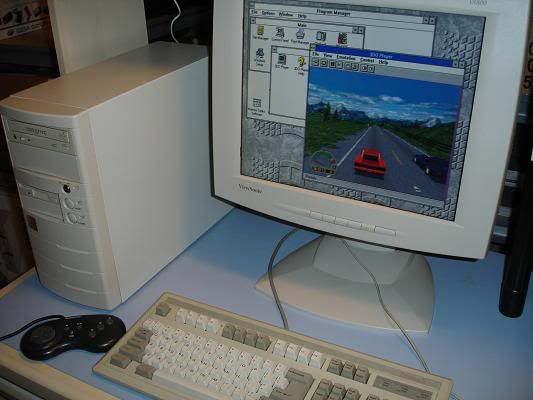 Yep, it's that obscure piece of 3DO history responsible for lackluster sales vastly eclipsing those of other 3DO players. Quite a nice distinction. Creative 3DO Blaster.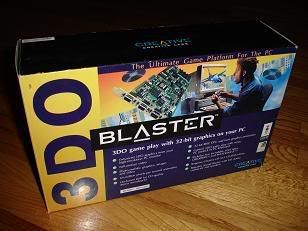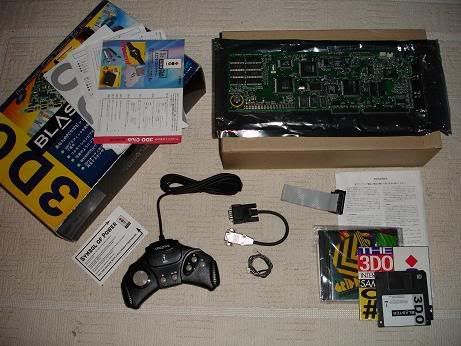 Some other distinctions. It's near impossible to find these days. If you do find one, it is either nonfunctional or missing many components. If you do manage to find one in any form of completeness, you then have to track down the required computer hardware/software not included in the kit. Then you just have to make it work.
I've been wanting to get one of these up and running for about 5 years now, and I've finally done it
The 3DO Blaster needs a specific computer with a specific operating system to function. Additionally, it requires a specific video card, specific audio card,
EXTREMELY
specific CD-ROM (of course, with a specific driver), and a specific amount of good luck - usually large amounts.
Some people will ask "why not just use FreeDo", but actually I found it interesting tracking down all the needed components to make this work, and extremely gratifying when it finally fired up.
Also, unlike FreeDO (at least, at this point in time) it has played every single game that I have thrown at it with no troubles whatsoever.