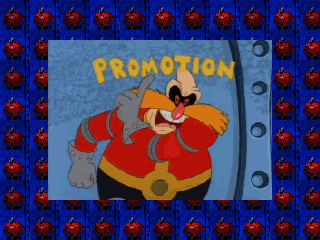 FMV video "I'll have to give myself..."
Hello everybody !
Today , i'm going to release this little demo for everyone.
It plays at 4 FPS but it could be better. (I can have like 9-10 FPS)
It works pretty well on 4DO but i have no idea if this works well
on real hardware so i need your help !
Download