I posted this on another forum, but the info should be on this board as well.
One of the rarest pieces in my collection here.
This unreleased card is the result of the Cirrus Logic - 3DO/M2 collaboration mentioned in various gaming/PC magazines of
early 1996.
Apparently Cirrus Logic had become interested in competing with higher tier graphics cards and entered into a licensing
agreement with the 3DO Company for the M2 technology.
This card is not like the 3DO Blaster card created by Creative Labs, which
was essentially a 3DO console on a PC card.
This is a graphics card utilizing the M2 BDA ASIC coupled with Cirrus Logic's graphics controller. This is the same chip that was going to be put into the M2 video game console.
It's an odd piece of gaming history to be sure.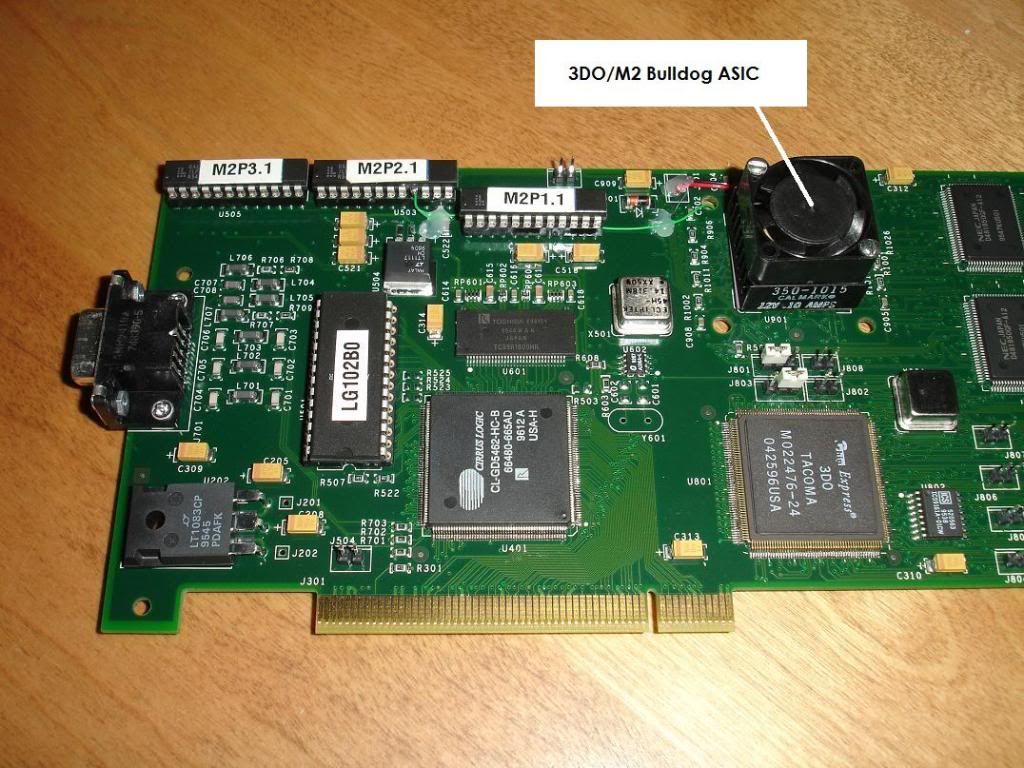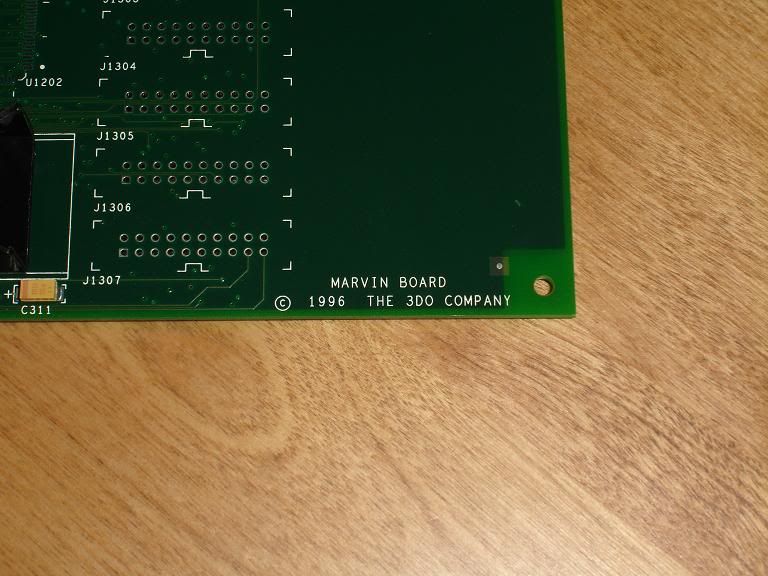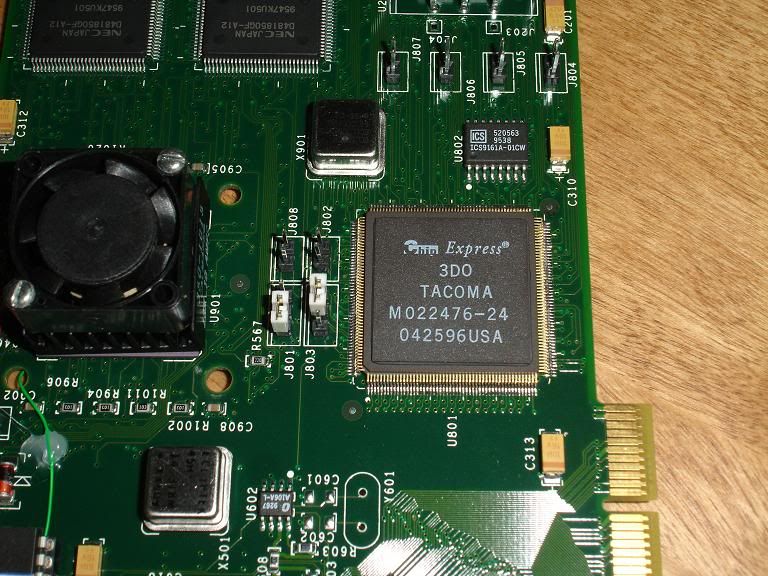 Here are some articles about the deal: