I, 3DO Kid, last of the great 3DO Fanboys, (until Lemmi turns up that is!) stand accused of rose tinted goggles.
Me?
(can you believe it?)
When I suggested Special Stage Route 5 on the PSX looks a bit like the night track on Autobahn Tokio.
You decide:
Autobahn Tokio - 3DO.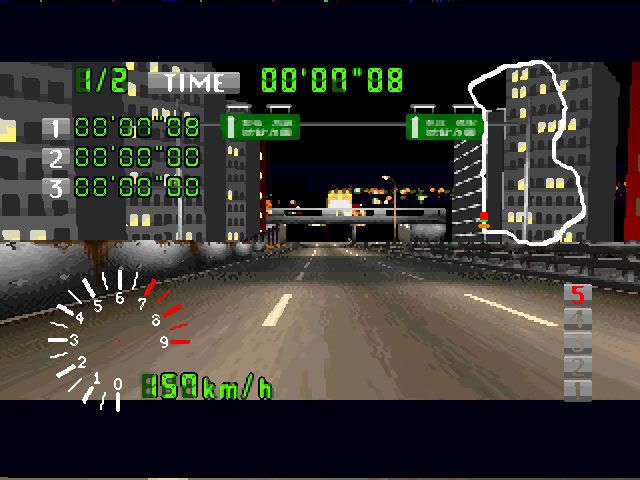 Special Stage Route 5 - PSX.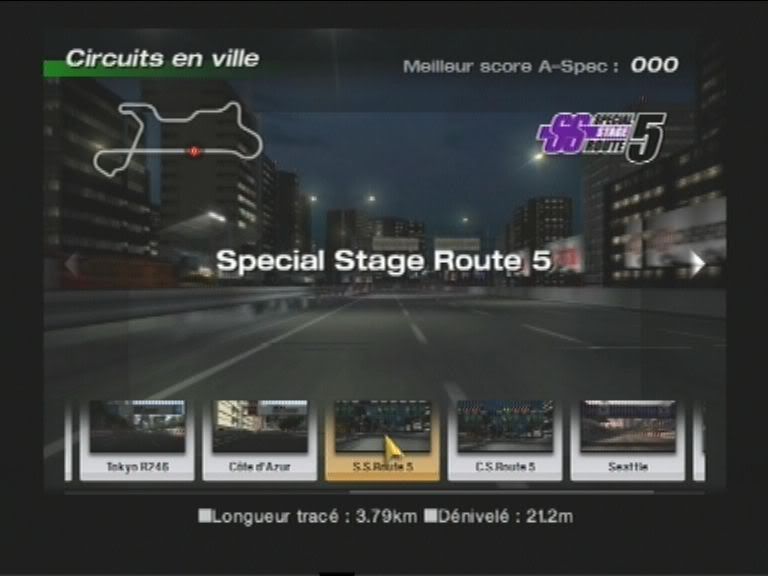 the defense rests.
3DO Kid.