... I have a few extras.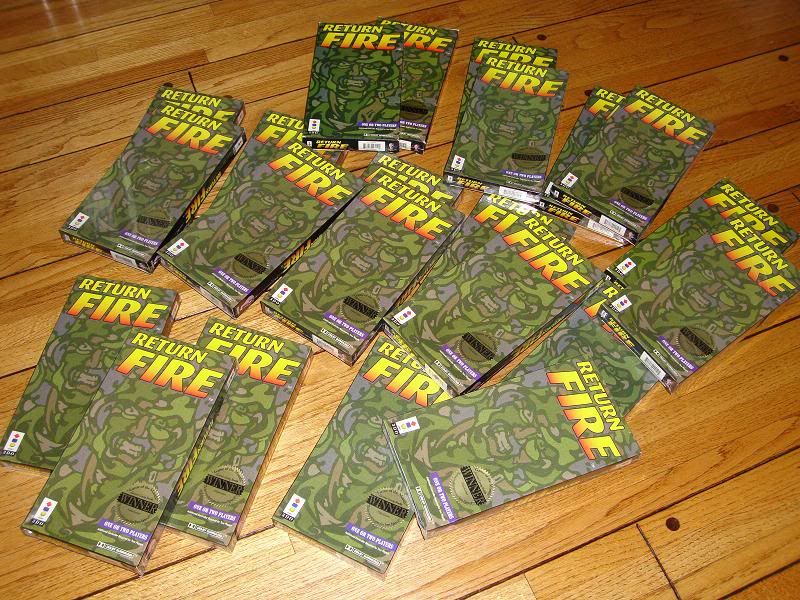 In preparation for my collection thread I've been taking pictures off and on for a while now of my 3DO collection. I finished the hardware last week. So, now I'm starting in on the software and I'm beginning to get the feeling that I have some duplicates.
Return Fire is probably the worst offender, but there are others.
Anyway, when the picture taking is over and the thread is up I'll be selling off some of the ridiculousness that has become my collection.