It's not as large as some of the other collections, but i'm still pretty proud of it
I have gotten VERY lucky on ebay lately buying whole lots of games for VERY cheap.
I Did have a FZ-1, FZ-10, and a Goldstar unit, but I traded the FZ-1 away for something else. I will eventually pick up another one
The Goldstar actually came out of a storage locker my friend bought. The electric chord was cut so I modded it with computer power supply type AC power plug in. So now I can use any PC power cable with it.
LOL, some of my boxes have seen better days .. but the games inside are mint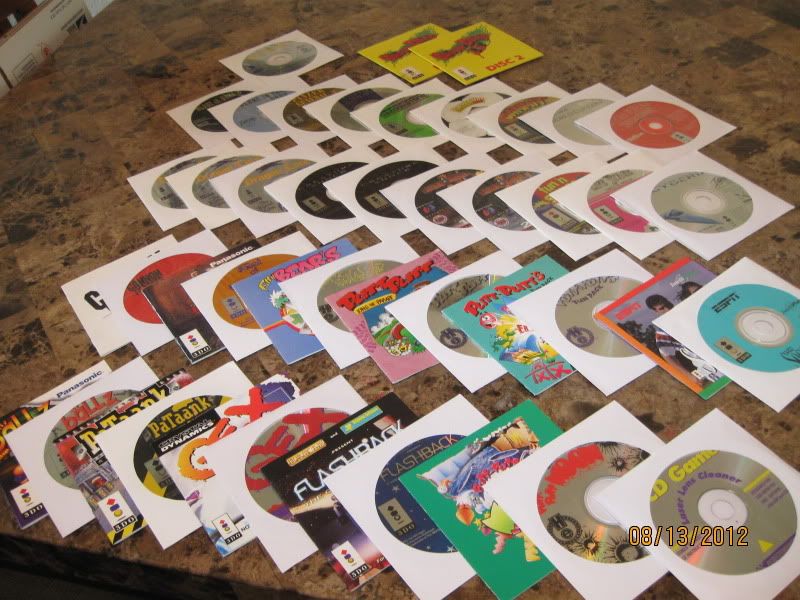 Missing CD Sampler #1 and the Demonstration CD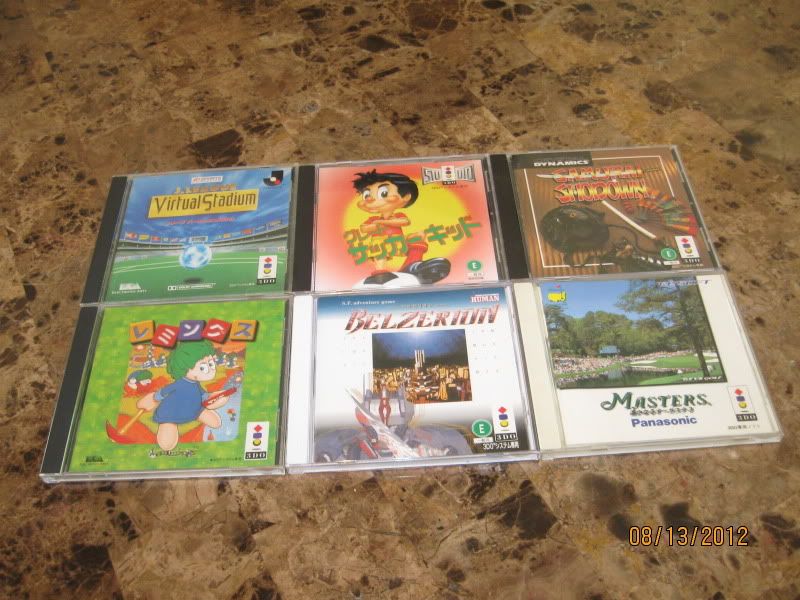 Very proud of acquiring this