Very nice. That Laseractive is in excellent collection.
Here's a brief look at my Turbografx 16/PC Engine collection. They are older pics, so there are actually some items added to the collection since then.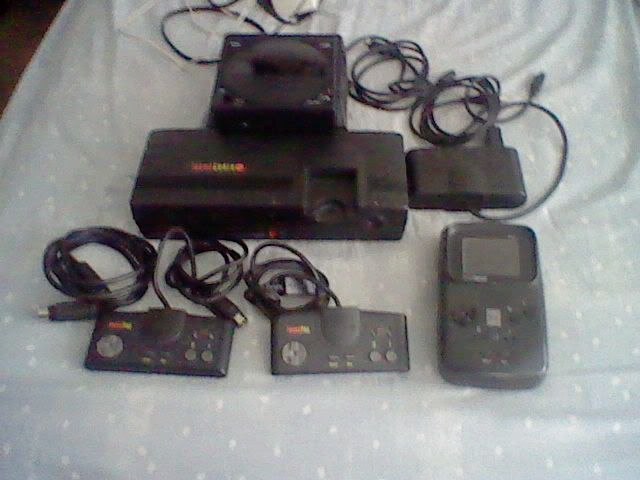 Bummer here is that I actually sold the Turbo Express off. With my eyes being the way they are now, I just can't play on the thing anymore. This one was cool too because it was region modded!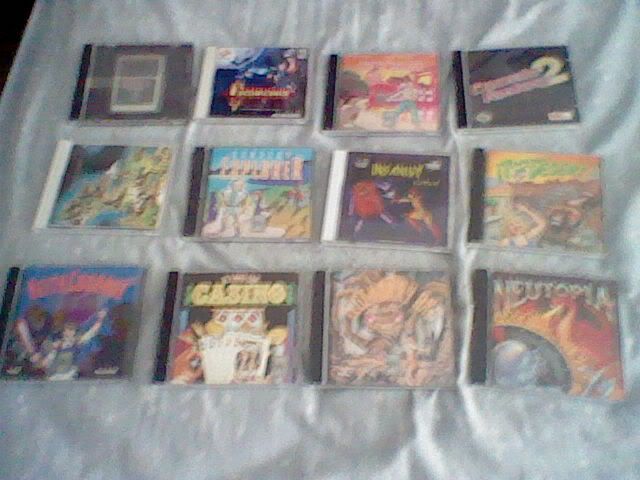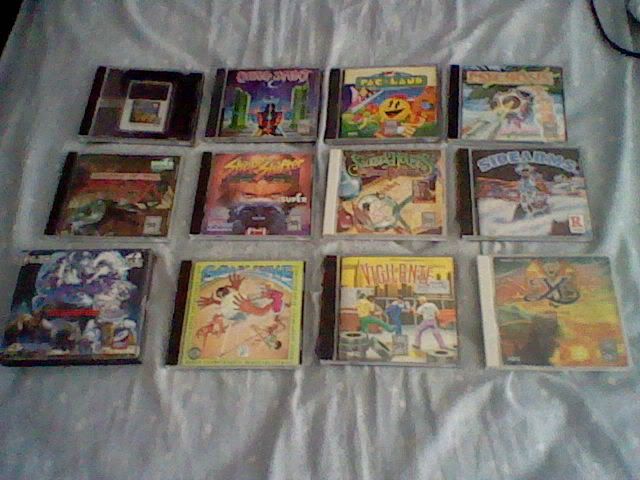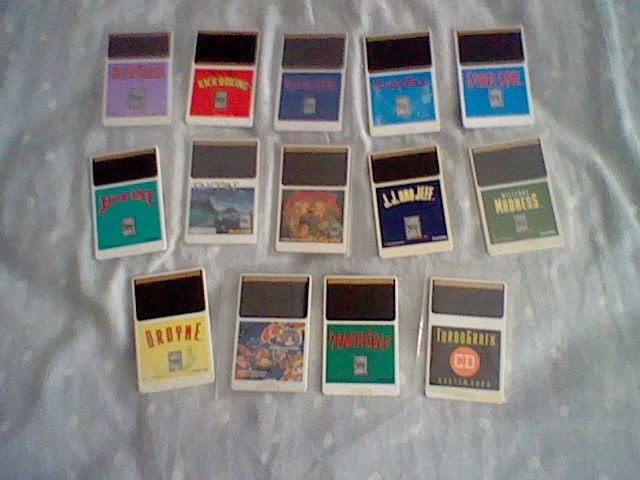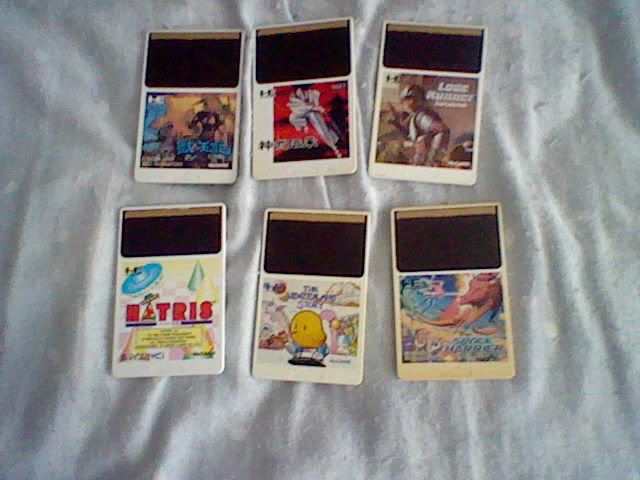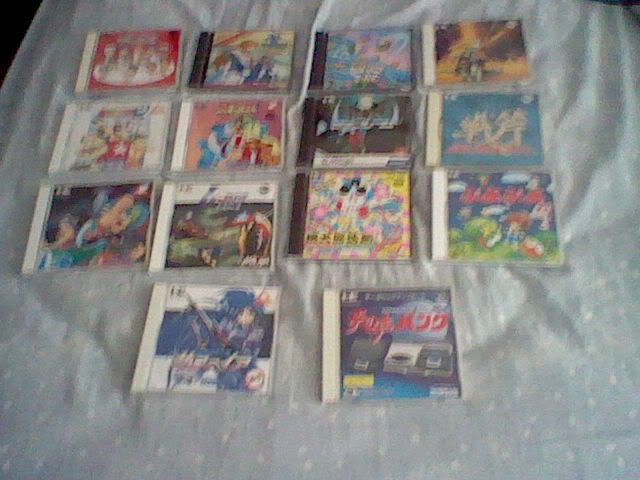 Funny, after looking at all of this, I so need to redo all of this. Many of those Loose games I now have them complete. Bottom pic is indeed an Arcade Card as well. I still neeeeeed Strider! Crazy as all of this is, perhaps one day I'll post my XBOX and Dreamcast collections. Those have gotten insane.